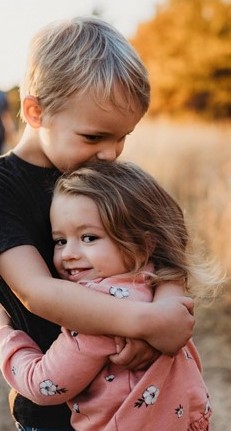 Hear what Hana had to say
Judith is fantastic! Her course is insightful, educational, and most of all inspiring towards resolving challenges. We have gained a lot of new ideas and ways to deal with our wee one. Super grateful to Judith for her wealth of knowledge and experience in dealing with picky eaters. I highly recommend Judith's program, it is an amazing value for money.
Hana
Mellow mealtimes mastercal™
The Works!
Simple, affordable, effective.
Personalised plans designed specifically for your family.
If you have a child who rarely adds foods, is perhaps dropping foods previously eaten, or finds food anxiety producing, this is the program for you. We specialise in programs for children who are super selective, older, have additional challenges or have been struggling around food for a long time.
This program includes Encouraging exploration™ - Trying food – the basics, Trying food – advanced, plus Meal-by-meal plans and support.
Judith will create and personally deliver a program specific to your child and their needs.
Meal-by-meal suggestions for food to serve and a personalised approach creating success.
Gentle, proven, long-term, and designed especially for your family.
Siblings will also benefit from the program at no additional cost.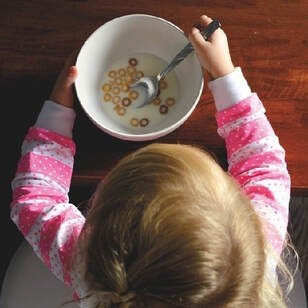 Encouraging exploration™- Trying food - the basics
Included
How to approach food and feeding in line with evidence-based international practices.
Understand what supports and what hinders confident eating and gain a better understanding of how eating works.
Learn how to make changes that will prepare your child to taste and add new foods. Effective strategies and language that are the essential foundations for confident eating.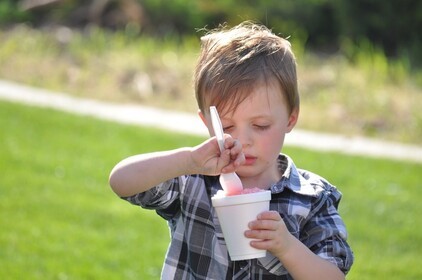 Encouraging exploration™ - Trying food - advanced
Included
Being able to taste and add new foods is the core challenge for most picky eaters.
This workshop builds on Trying food – the basics to show you how to utilise the 7 simple steps to success to enable your child to gently add new foods to the diet.
Understand what is preventing foods being accepted and added and how to measure progress like a feeding expert (this is often a game-changer).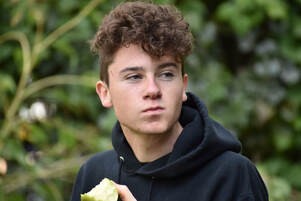 Judith will tailor a plan specific to your child, their needs, and your family.
Work through each meal learning strategies appropriate for your child's age and stage. Which foods to serve and practical tips for maximising progress.
Gentle approaches recommended for even very food anxious children that support better eating but also make food fun.
How to prevent menus on repeat and encourage behaviours that widen food horizons and make change manageable.
Create relaxed dinners serving one meal without "eat it or starve".
The change you are looking for through concrete plans and actions.
Example Curriculum
Available in days

days after you enroll

Trying food
Being here is a great first step!
I'm delighted you're here.
If you have a child who doesn't want to taste and add new foods, you are in the right place!
The core challenge for most children is to be able to comfortably taste and accept new foods.
Depending on their level of discomfort, their age and whether they have additional challenges, this could be relatively simple to fix, or it could take time.
The great news is that you as the parent are, in 99% of cases, the one best placed to work with your child.
You will also learn how put into place all the world-recommended approaches to food and feeding. Just knowing you are doing things well is a huge comfort.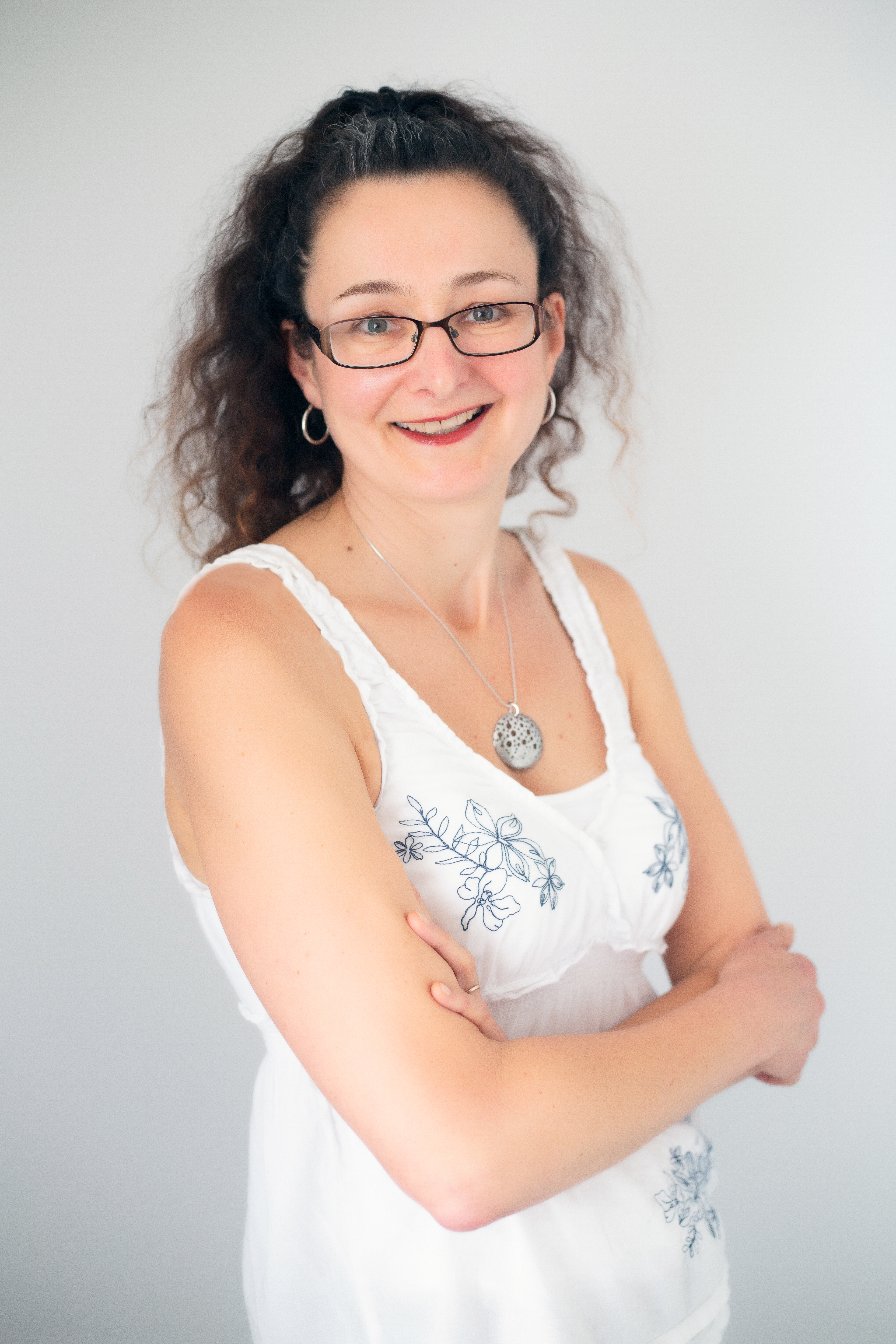 Check your inbox to confirm your subscription