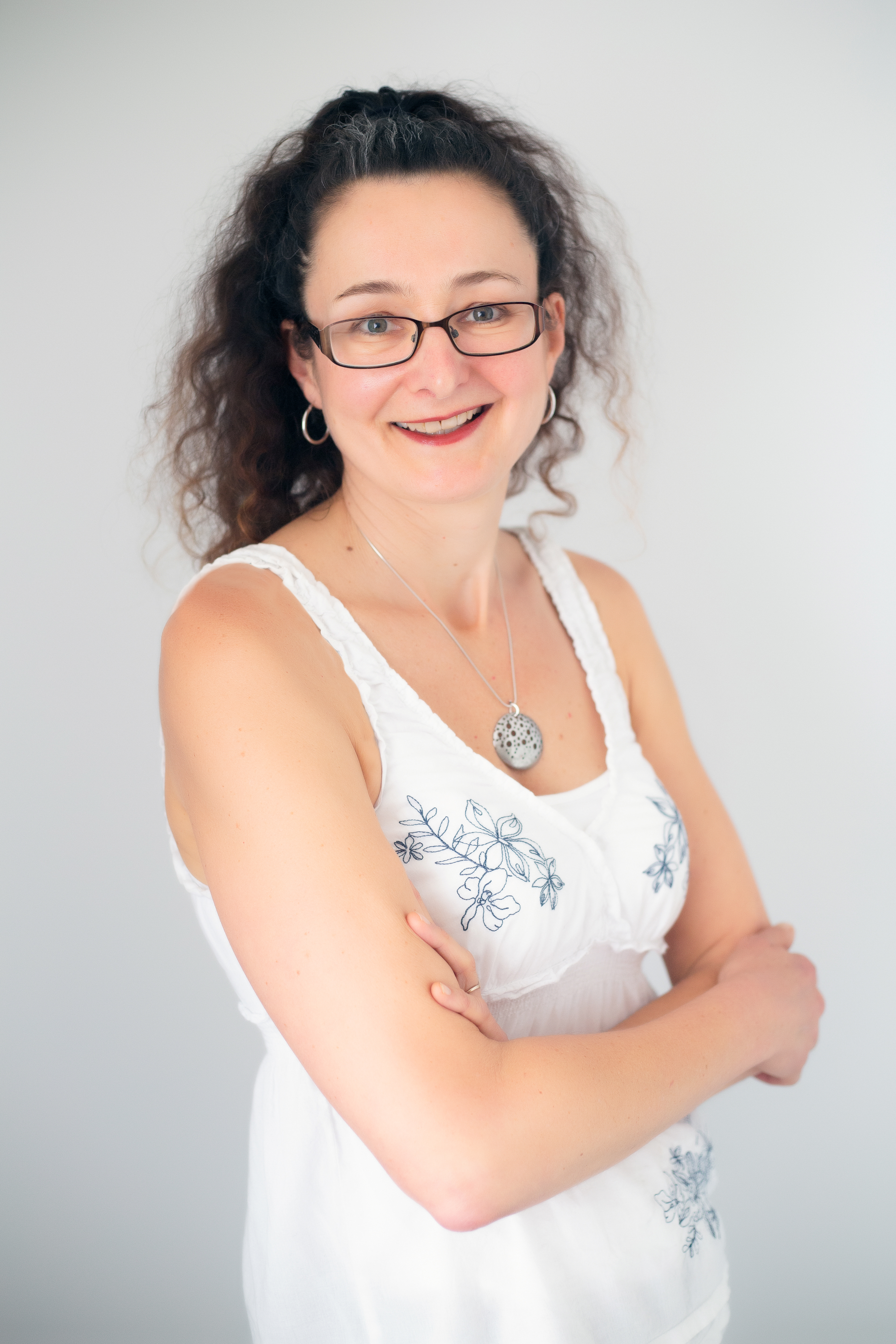 I'm delighted you're here.
If you have a child who doesn't want to taste and add new foods, it could well be due to sensory challenges even if you are not seeing well-recognised signs like discomfort with clothes, being messy or loud noises.
If your child has a rigid approach to food, chooses specific colours, textures or tastes then there are likely some underlying sensory sensitivities.
The great news is that overcoming the discomfort is absolutely possible.
Not only will working on sensory challenges support better eating, it could make other aspects of life more manageable for a child too!
Support sensory sensitivities
Sensory sensitivities and fussy eating
How sensory challenges may impact on picky eating.
Learn about sensory sensitivities in relation to food and simple, gentle ways to support your child to overcome challenges.
(Available from Feb 28th)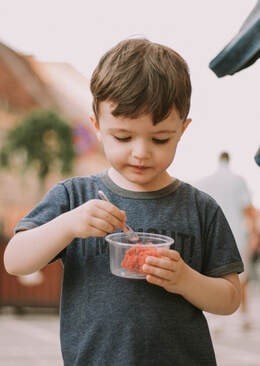 Mini videos (coming soon)
Short videos covering common feeding challenges:
- Supporting a child to come to the table happily
- Gentle strategies to enable a child to stay at the table
- What to do if your child is sensitive to food smells
- Why a child may be a slow eater and what to do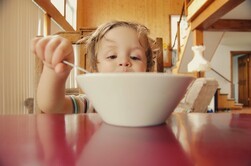 How to prevent picky eating challenges.
Support for younger children.
Learn how to navigate the toddler fussies without drama.
(Available early 2022)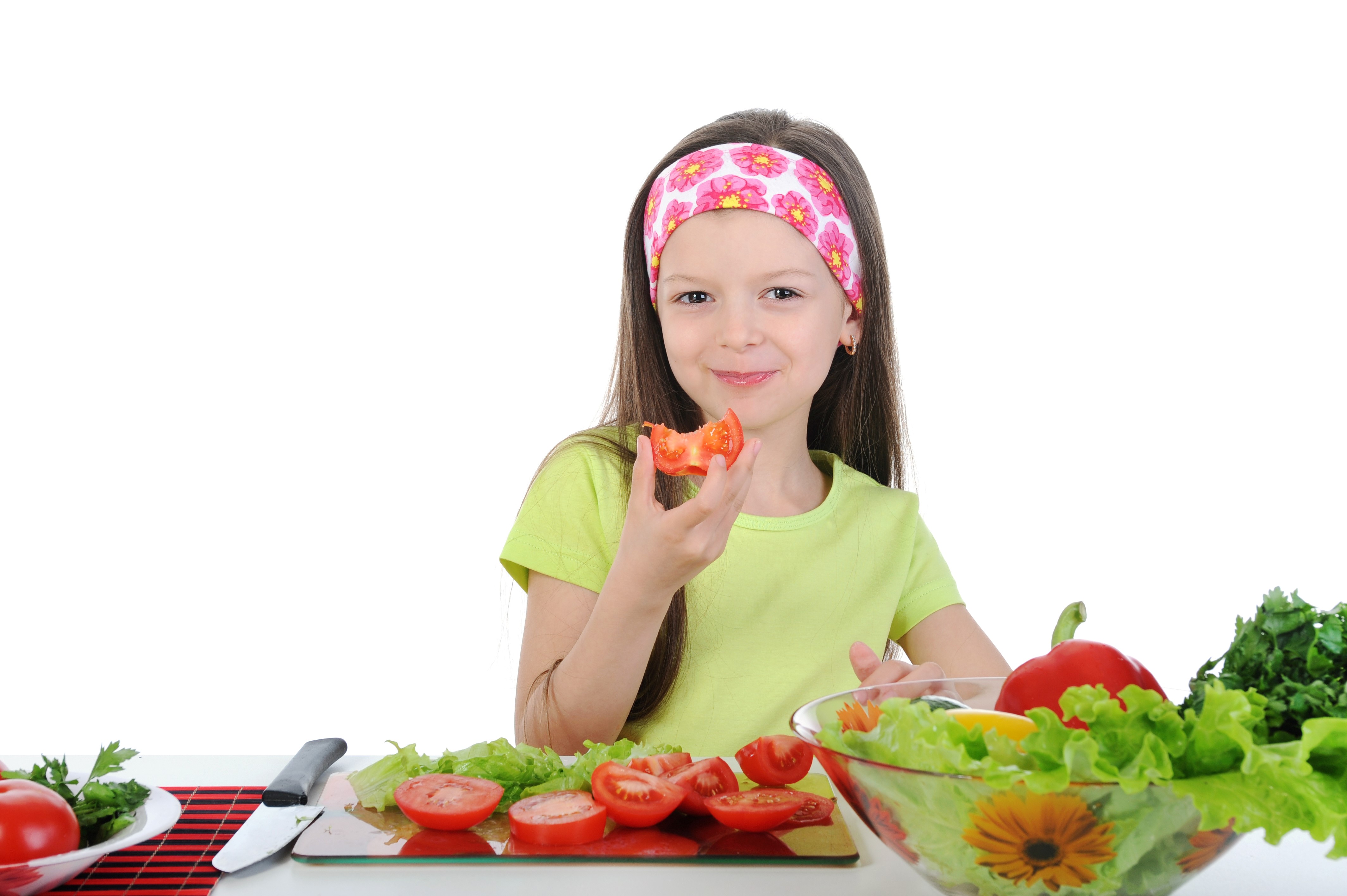 Mellow mealtimes masterclass™
The Works!
Simple, affordable, effective.
Personalised plans designed specifically for your family.
If you have a child who rarely adds foods, is perhaps dropping foods previously eaten, or finds food anxiety producing, this is the program for you. We specialise in programs for children who are super selective, older, have additional challenges or have been struggling around food for a long time.
This program includes Trying food – the basics, Trying food – advanced, plus Meal-by-meal plans and support.
Judith will create and personally deliver a program specific to your child and their needs.
Meal-by-meal suggestions for food to serve and a personalised approach creating success.
Gentle, proven, long-term, and designed especially for your family.
Siblings will also benefit from the program at no additional cost.
Example Curriculum
Available in days

days after you enroll

Sensory/eating challenges
Check your inbox to confirm your subscription